We were given a wonderful opportunity to remodel a town home in a great location, with an outdated style.  The goal was to create a more refined, contemporary interior while maintaining the cozy mountain retreat feeling. The scope included the kitchen, fireplace, four bathrooms plus a powder room, a bunk room, mud room and finishing touches throughout the interior, as well as adding stairs to the back deck. Learn about our remodel design process, as we take a dive into the renovation of this Breckenridge Ski Home!
After meeting with the client to understand their design aesthetic and goals, we put together initial design boards.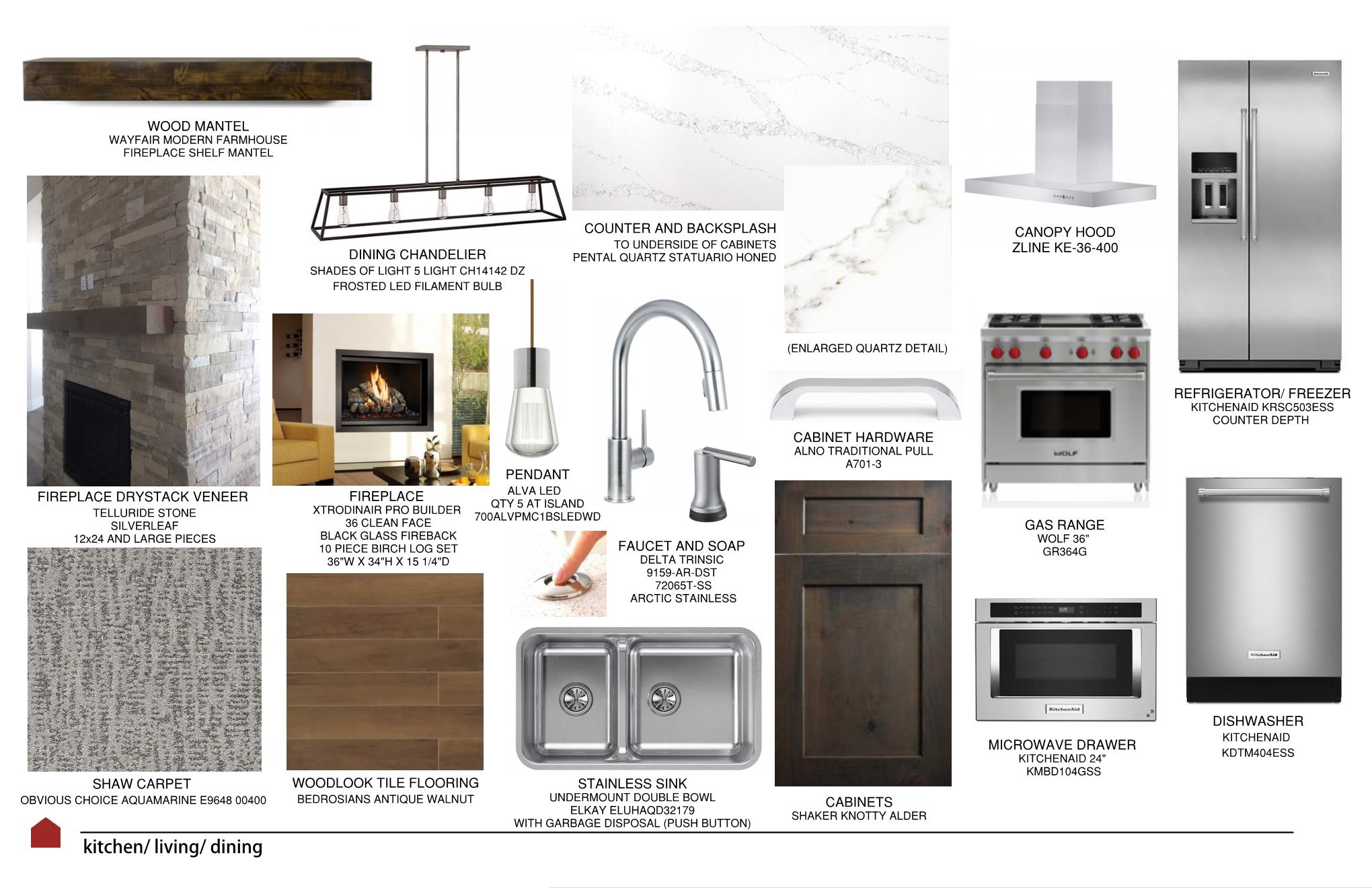 These tend to evolve as we hone in on the exact design you love. Meanwhile, we draw up the existing/ demolition plans and the new floor plans. We go into great detail elevating each wall to ensure our design is clearly understood and implemented by the contractor.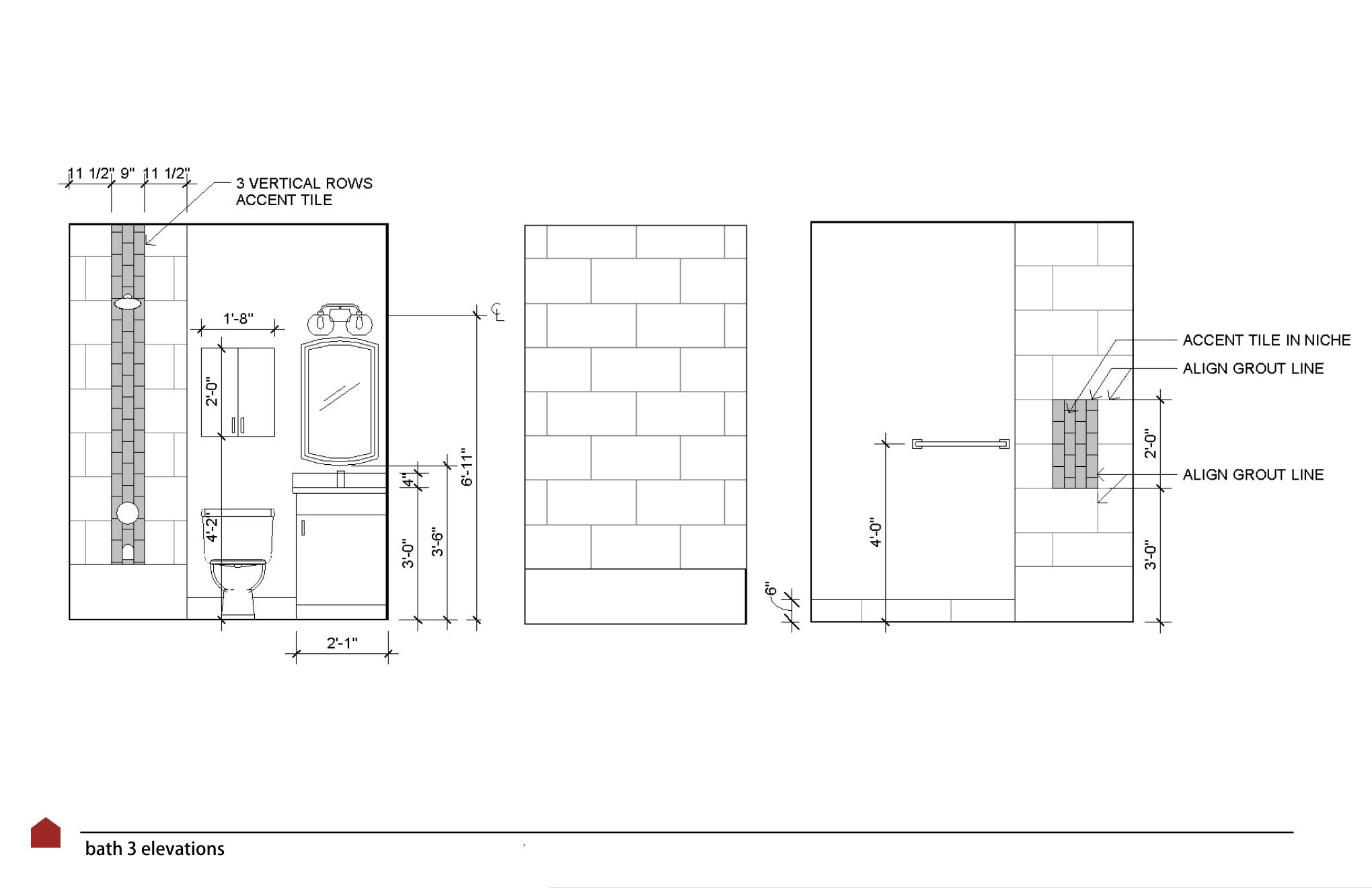 In some cases, like the back deck for this condo, we'll mock up some realistic renderings to fully study a design and help get plans approved by your HOA.

Once designs are fully settled, we work closely with the contractor and appropriate permitting authorities to get the design approved and obtain a building permit before starting the renovation. At this point you can either take the lead on answering contractor questions throughout the building process or choose to keep SAI involved in construction administration, so you can sit back and enjoy watching your home transform into the dream you have been envisioning and waiting for! In just a few months, you're ready to move in and show off your new and improved space!
Have a look at these fun, before and after shots for more inspiration!