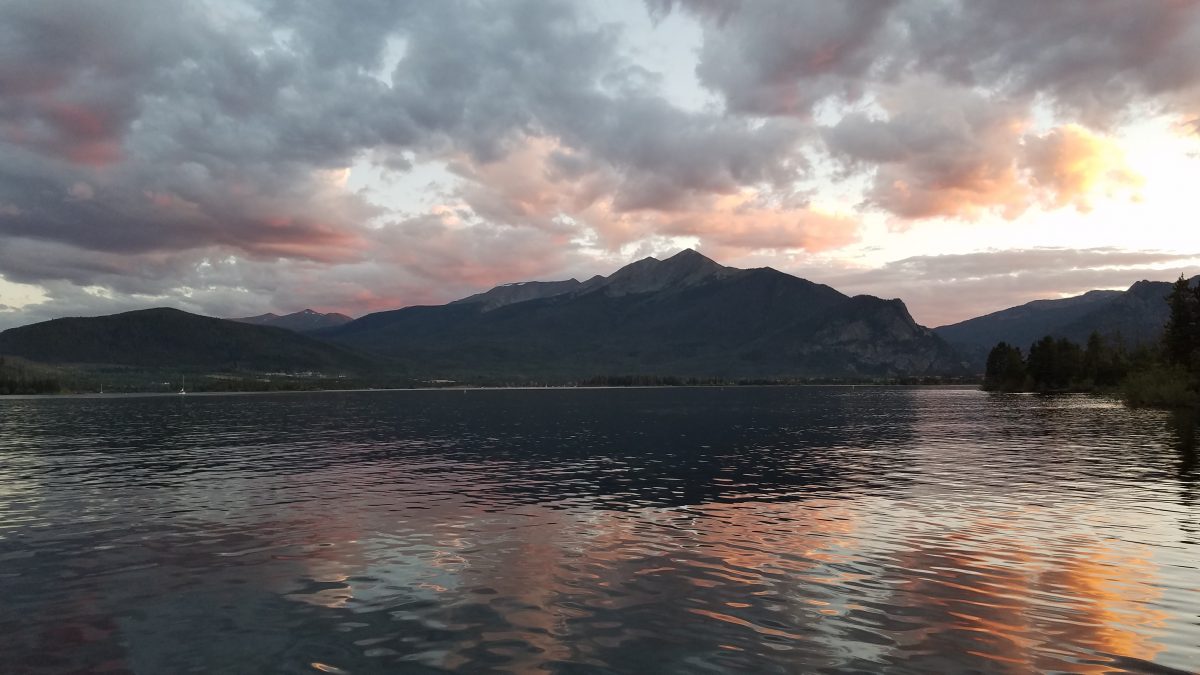 Hello friends, colleagues, and clients –

We hope you're enjoying late summer and want to share a little update about our firm.

We are thrilled to announce, after a great 25 years in Breckenridge, we're moving to a new office in Frisco! We look forward to sharing this collaborative workspace with you this fall. In the meantime, we can be reached at the same contact info.

We're also using our relocation as an opportunity to rebrand and better reflect the range of work we do. We are a full-service architectural firm with expertise in residential, multi-family, workforce housing, commercial, and resort projects – our new office will feature an interiors studio to expand our offerings for Summit County, the Front Range, and afar!

We are here to help with all of your design and planning needs from beginning to end. While refining our logo and name, we take great pride in our original ethos of providing thoughtful, sustainable design for mountain and resort communities. We look forward to serving you!
The team at Stais Architecture & Interiors