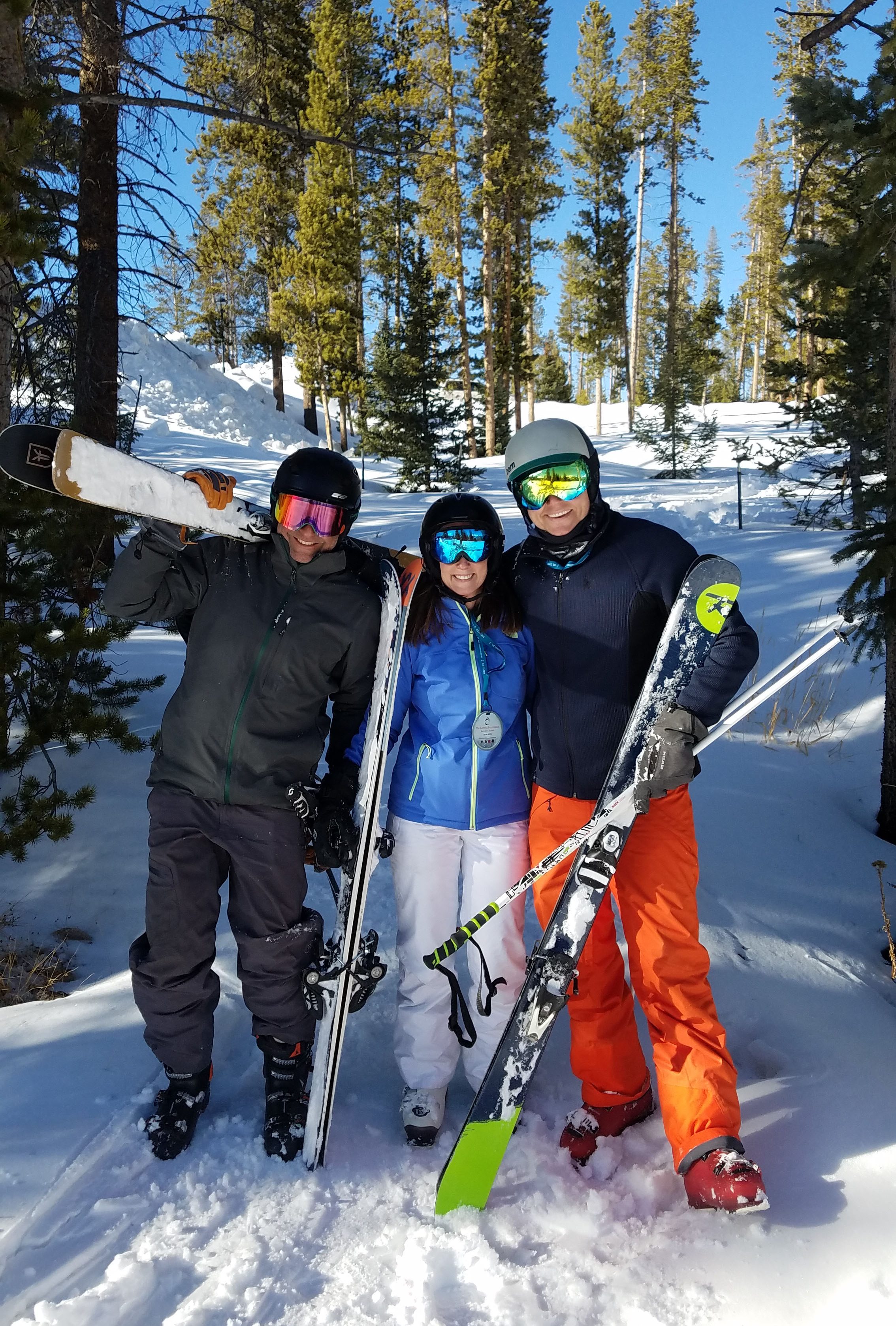 We design buildings. And we get things built.
We started almost 25 years ago in this place we love, designing thoughtful, high-quality buildings grounded in sustainability. Our focus was largely on single-family homes and local timeshares. Now, just as our mountain resort town has grown, so have we. We have since proudly taken on opportunities to design larger upscale residences, municipal and recreational facilities, affordable housing complexes, commercial restaurants, mixed-use spaces, and major resort hospitality developments throughout Summit County, the Denver metro area, and afar – all with only a very small, diverse, dedicated team of architects and interior designers that cares about how our designs shape the trajectory of each place.
Moreover, we have loved this parallel process of growth and change with our town. Broadening what we do means we aren't limited to one specialization, keeping our business fresh, flexible, and creative. Our growth, too, has supported the expanding development needs within our community. The bulk of our work over the last two decades was in designing the multi-family and commercial hospitality lodges around the base of the ski resort in Breckenridge, allowing us a distinct, personal chance to elevate the experience of recreating, staying, and dining right here in our hometown. Now, as development nears build out capacity at the base of Peak 8, we're focusing on residential architecture and interiors, recreational facilities, and commercial designs for local restaurants. In addition to our private residential clients, we are currently working on projects with Copper Mountain Resort, the Frisco Marina and Peninsula Recreation Area, the Breckenridge Ice Rink, and smaller developers around the County. And even though we have grown our scope of work alongside the town, remaining small allows us to give individualized attention to each client and have a greater stake in each of these spaces we create.
Again, we design buildings and get things built. We are a small full-service architectural and interior design firm that cares about our towns and communities, only now we have the demonstrated capacity to take on a wider range of projects with a more refined set of skills. We still hustle and get things done – over the years, we've developed an integrated design platform that propels us to understand client goals and work efficiently with all contractors, consultants, and municipalities from the outset of the project. We thrive on further helping clients through the confusing processes of master planning, entitlements, permitting, and construction. Most importantly, our designs are still thoughtful and high-quality and sustainable, built on doing honest work for people in a place we love.
Oh, and we also might take you skiing or on a boat in Lake Dillon for client meetings.